Click here: >> travel table <<
Washington D.C.
First commercial flight for a vacation (holiday). First vacation (holiday) ever. Flew on American Airlines. Mostly visited Smithsonian Museums.
Smithsonian National Museum of the American Indian
Smithsonian National Museum of Natural History
Smithsonian National Portrait Gallery
Smithsonian National Air and Space Museum
Library of Congress
National Archives
April 2016.
Hawaii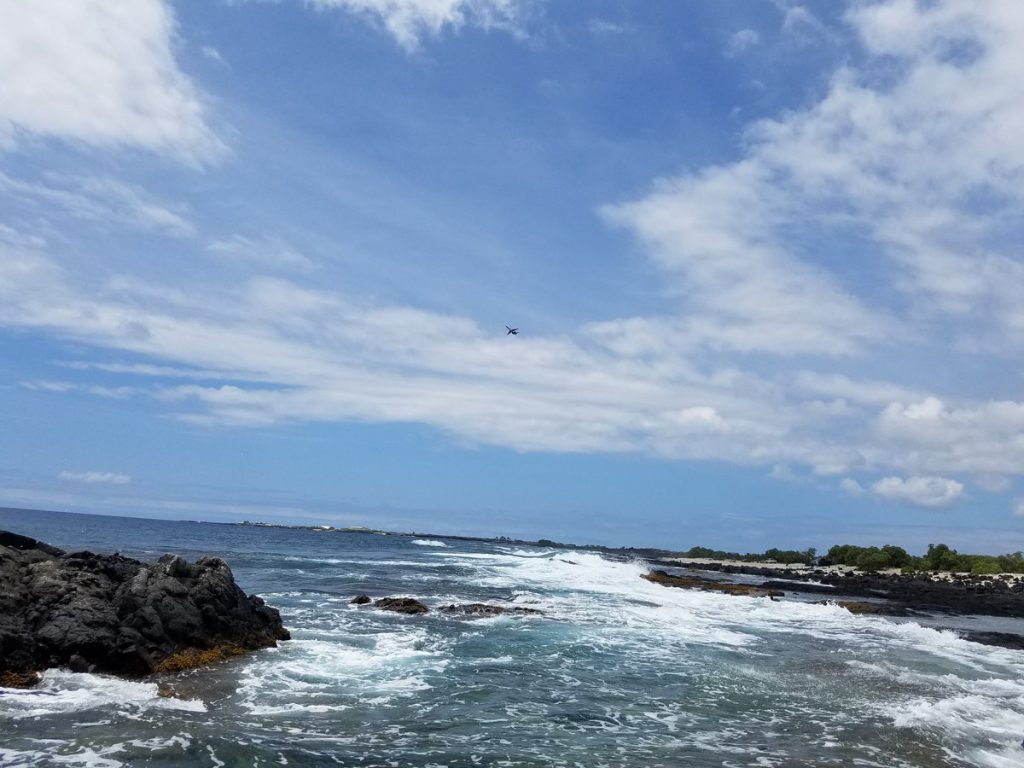 First commercial flight over an ocean. Stuck with American Airlines and they shuffled me off to Hawaiian Air who is part of their partner network. Flight was awesome!
May 2016.
I did a total of 6 SCUBA dives, 2 of them by myself. I took a day trip to Valcanos National Park and spent the rest of the time snorkeling near the Condo I was staying in.
Wyoming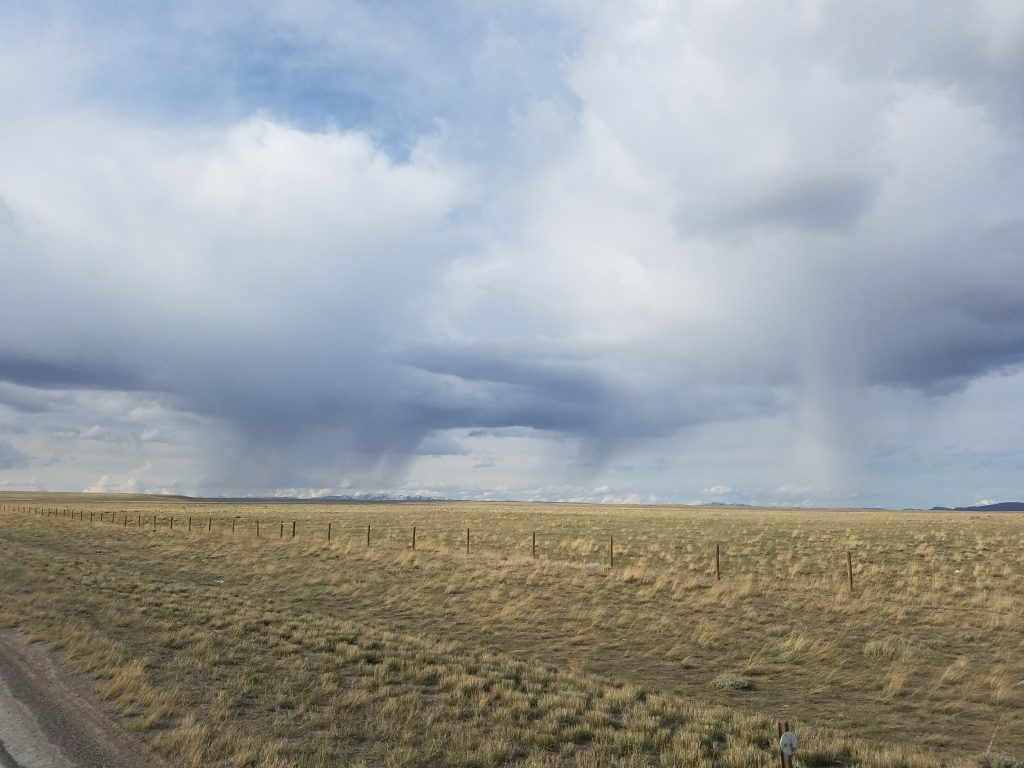 Road trip in a fully loaded 2011 Lincoln MKX with 19″ Verde Rims. Streamed YouTube music videos over Bluetooth to my certified THX speakers most of the ride. This is where the head quarters (home office) for the company I started in January 2008 from my 2 bedroom apartment is located. I was driving a limited edition 2004 Pontiac GTO at the time after giving my boss back his 2003 Lexus ES 300. All cars were obtained with legal money made from IT work. Driving the Lincoln across the great American tundra to see my company head quarters for the first time and ordering fast food at the local Taco Bell really brought a huge smile to my face. I camped out a rest stop with truckers on the way back to South Dakota.
May 2017.
South Dakota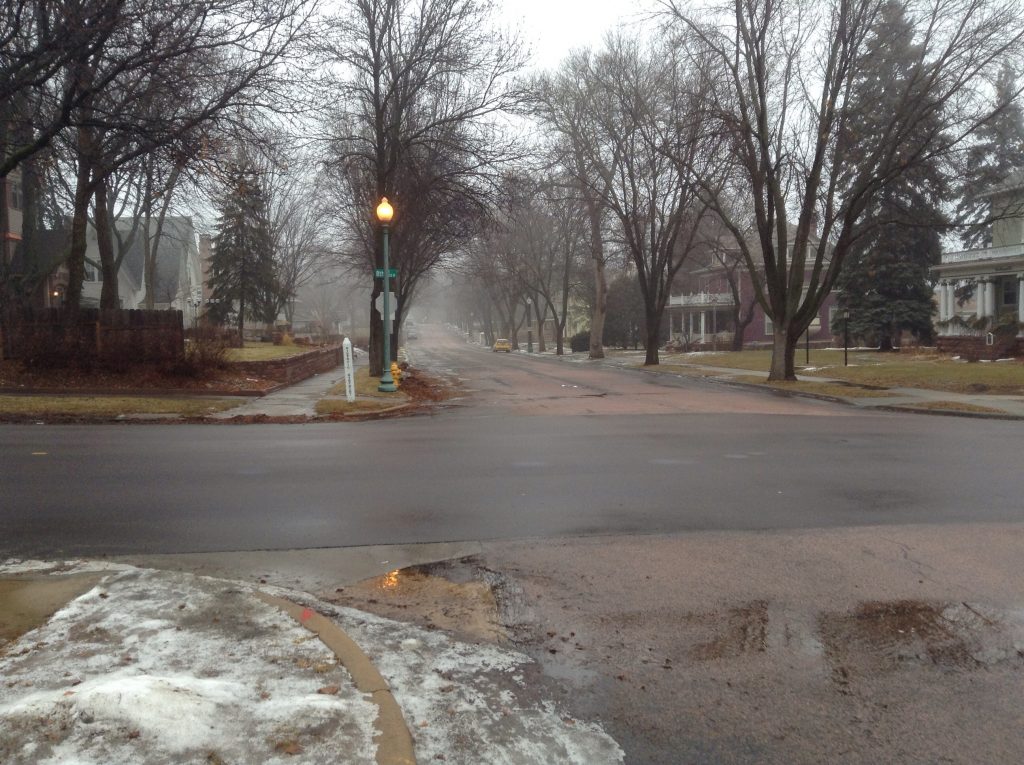 Moved here in 2012 and became a resident. Researched for 2 years Top 3 in USA for water quality and air quality, no personal or corporate income taxes. Traveler friendly as far as residency, vehicle registration, and mail handling. Retiree friendly (like Florida).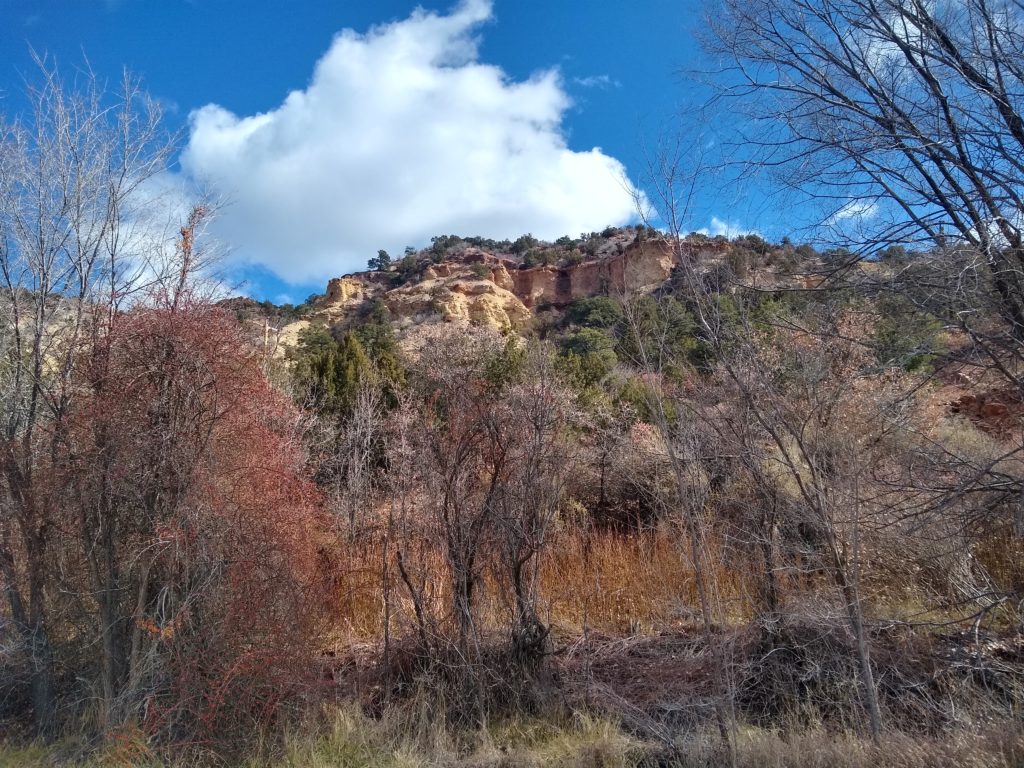 Went to New Mexico in December 2019. Visited Pueblo Museum, Rode Amtrak and a local bus to the countryside. Ate a few local restaurants. Hiked through National Park to visit landmarks and some hotsprings/bathouses. Two major casinos and lots of open space on the way to the park. Rode city bus from airport to hotel. Awesome trip.
Missouri
Visited Kansas City for a day in December 2019. Drove from South Dakota in a rental car and made a few stops for naps at rest stops. 6 hour drive each way. Enjoyed the scenery on the way to Kansas City and stayed on the Missouri side when I arrived. Ate at a nice cafe in Downtown before heading home.
Iowa
First road trip from South Dakota. Have visited Iowa 3 or 4 times now. Anywhere from 1 hour drive to 2 1/2 hour drive. Drove through an entire town in about 2 minutes.
2012
Minnesota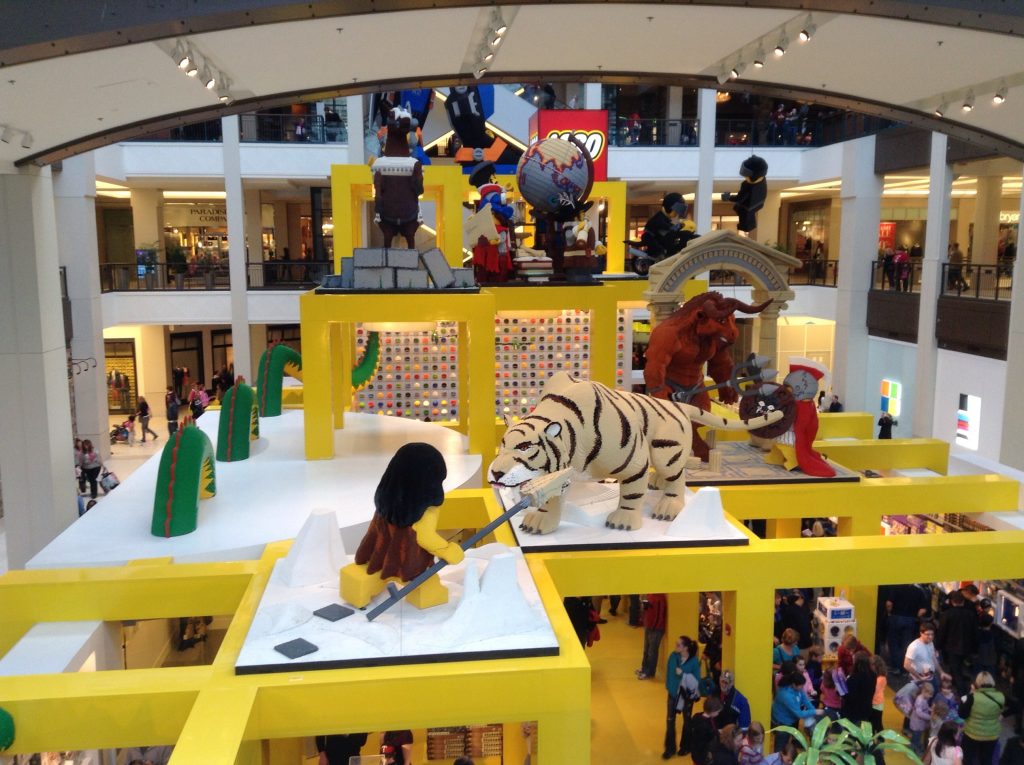 Second road trip from South Dakota and first road trip to the nearest metro. Visited Twin Cities (Minneapolis and St. Paul) and hung out at the Mall of America which is the largest mall in the USA.
January 2013.
Utah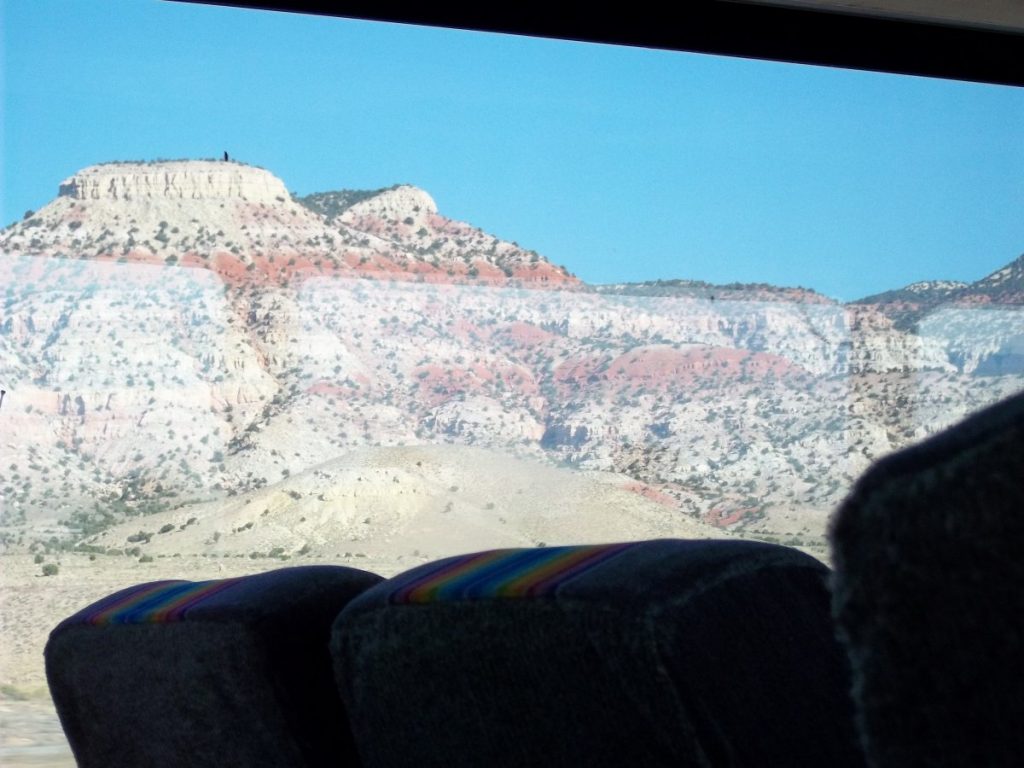 Took the greyhound on my way out of L.A. in 2012. Fell asleep through Nevada and woke up in Utah.
September 2012 and May 2017
Arizona
Drove through the Grand Canyon at night. Thought about camping out until the morning. Regret not doing so now. Who knows when I'll be back.
May 2017
Colorado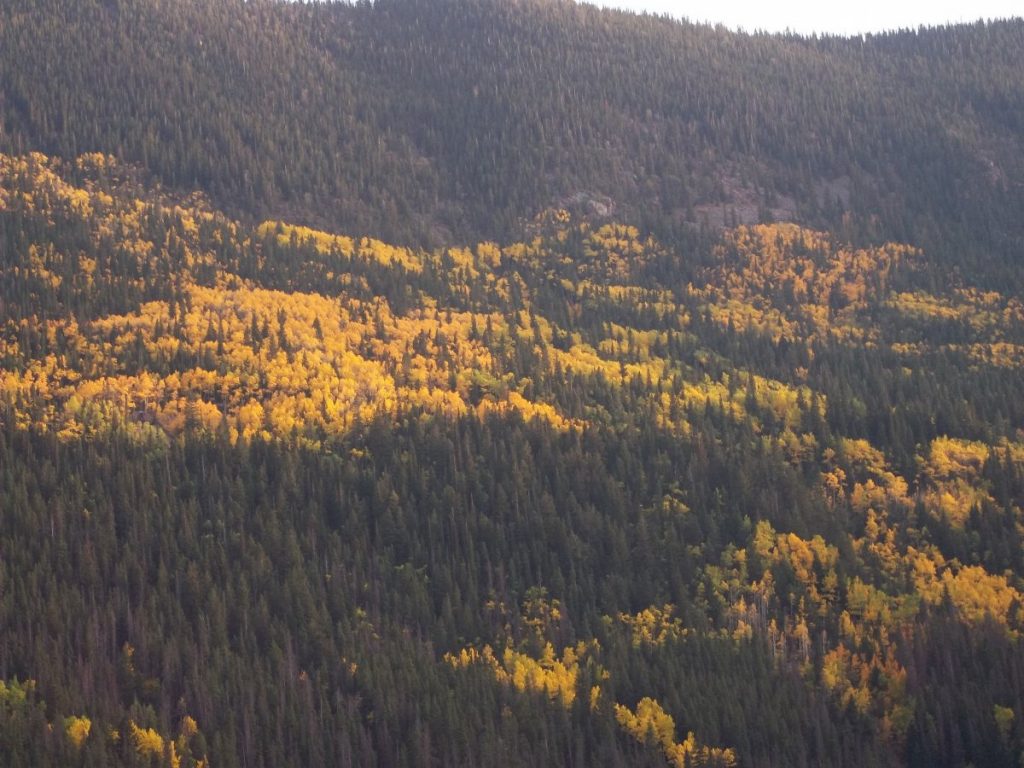 First time through Colorado was on a Grey Hound Bus. Talked to an old hippie that was adopted into a Native North American tribe (he was white with blue eyes). He spoke the local language and was on his way home to his tribe. Also talked to a Latino that had a cowboy drawl on the way home to Wyoming after college.
September 2012 – Road trip
January 2013 and March 2013 – Layover
Virginia
Stayed at the Hyatt in Virginia during my trip to D.C. Train station was across the street which cost like $1 each way.
April 2016
California
Turkey Hunting trip in San Diego
Stayed at the Hyatt in Carlsbad and headed off into the forest at 4 A.M. Did not find any turkey but did not do any scouting either. Earned a $25,000 donation for a youth employment charity.
Pheasant Hunting trip in Peace Valley
This was my second hunting trip. I'd previously attended a workshop at the Lakewood Masonic center and ate deer, hog, quail, pheasant, chukka, dove and wild duck. Really enjoyed the game meat at the lodge. A few weeks later I "harvested" a pheasant seen below in the pre harvesting position, waiting for pheasant to fly so it has a fair chance at life.
Note to vegans: I was vegan for two years. Don't judge.
December 2016
Nebraska
This was a stop on the Grey Hound in 2012 on the way to South Dakota. We stopped in Omaha home of Warren Buffet and drove through Downtown Omaha. Also spent Independence Day 2017 in Nebraska near the Missouri River watching the firework show in South Dakota.
Stopped by Omaha on the way to and from Kansas City in January 2019. Took some time to circle around Omaha and visit some of the countryside. Hiked around on the moonlit snow at night.
September 2012
July 2017
January 2019
Texas
This was a layover on the way to London testing out the "price hacking" savings. All flights were on American Airlines and after paying for luggage fees and factoring in inconveniences regarding hotels, carryon luggage, checking out luggage and checking it back it. It wasn't worth the "savings". Texas was cool though and I enjoyed the airport. Houston and Dallas have been on my todo list for along time and my rental car before leaving on this trip was from Texas. Hope to come back for a proper visit.
September 2017
New York
This was the next stop after Texas on my price hacking journey. I initially thought I could check in my luggage in some locker and roam New York for a few hours. Nope. Stuck in the airport. The airport was pretty cool and the staff at the one place that was open 24 hours were really nice. They provided enough caffeine to keep me awake the whole night. Unfortunately, there was nowhere to roam inside the airport overnight since everything was gated and sealed off 🙁
September 2017
Illinois
The last stop on my "price hacking" journey. There wasn't enough time to go outside the airport and back through security. I only had my carryon so I might of made it back through security if there was another hour or two wait. This was the last stop on the way to London so I had a few drinks at the bar next to the boarding gate before jumping on my first flight with British Airways.
September 2017
North Carolina
This was a layover on my way to Washington D.C. I had no idea how to book a direct flight. The airport was really big and the view on the flight into and out of Charlotte were really spectacular. There were so many trees. It seemed like the airport was in the middle of a forest. Layover was 2 hours, I think I ate at Panda Express.
April 2016.
pictures for some of the places with no photos coming soon. by the end of 2020, I will fill in as many pictures as possible and add more details.